The opening ceremony of the 41st session of the World Heritage Committee took place on 2 July at the Royal Palace of Wawel in Krakow, Poland, in the presence of nearly 1,000 people, among them the President of Poland, Andrzej Duda, and other leading personalities.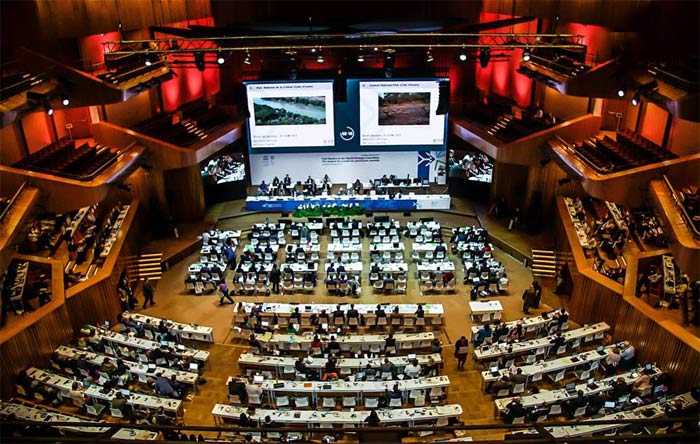 Unilumin, the display solution provider of this event, is proud to witness that 2 nominate sites ---- Qinghai Hoh Xil and Kulangsu in China are inscribed on UNESCO's World Heritage List. Up to now, China has 52 sites on this list, remain the leading role of countries all over the world.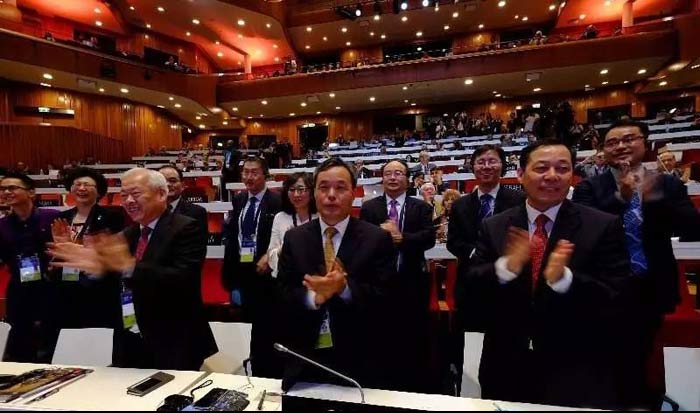 ​
Qinghai Hoh Xil, located in the north-eastern extremity of the Qinghai-Tibetan Plateau, is the largest and highest plateau in the world. This extensive area of alpine mountains and steppe systems is situated more than 4,500 m above sea level, where sub-zero average temperatures prevail all year-round. The site's geographical and climatic conditions have nurtured a unique biodiversity.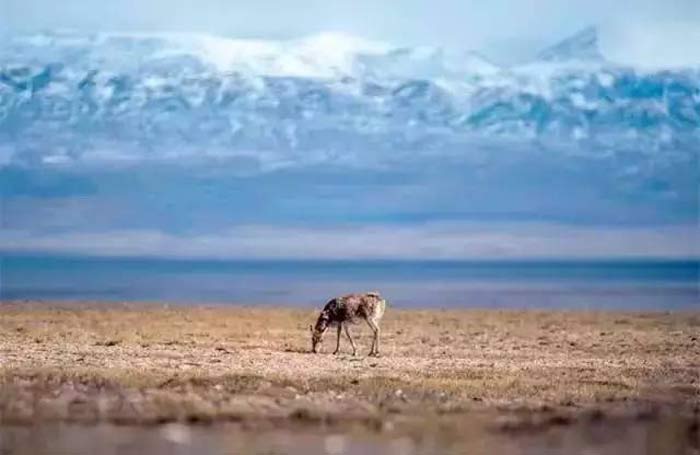 Qinghai Hoh Xil (China)
Kulangsu is a tiny island located on the estuary of the Chiu-lung River, facing the city of Xiamen. With the opening of a commercial port at Xiamen in 1843, this island suddenly became an important window for Sino-foreign exchanges. Kulangsu is an exceptional example of the cultural fusion which remain legible in its urban fabric. There is a mixture of different architectural styles including Traditional Southern Fujian Style, Western Classical Revival Style and Veranda Colonial Style.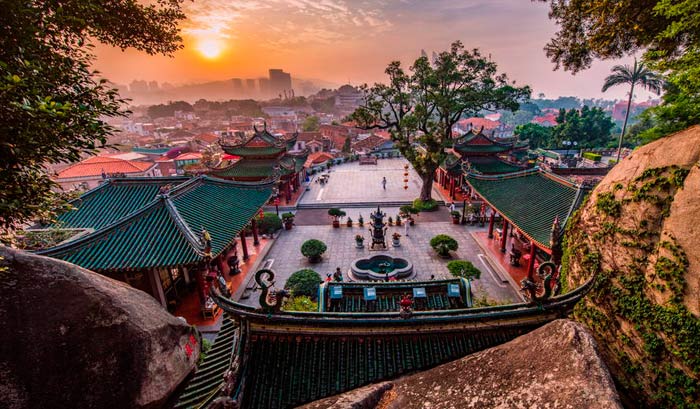 Kulangsu: A historic international settlement (China)
© Cultural Heritage Conservation Center of THAD / Qian Yi | Image Source: Nomination File (Update)

(Krakow, Poland, 8 July—The World Heritage Committee this afternoon inscribed cultural sites in China. For extension read, please refer to http://whc.unesco.org/en/news/1688)
The display screen of main venue of 41st session of the World Heritage Committee is using Unilumin's Awards' winner leasing product – Upad Ⅲ2.
The huge Main Screen is 15M*5.5M, resolution up to 5760*2112 pix. Besides are two smaller screens, with dimension of 3.5M*2M. Together Unilumin provide the series of display solution with screens larger than 96.5 sqm.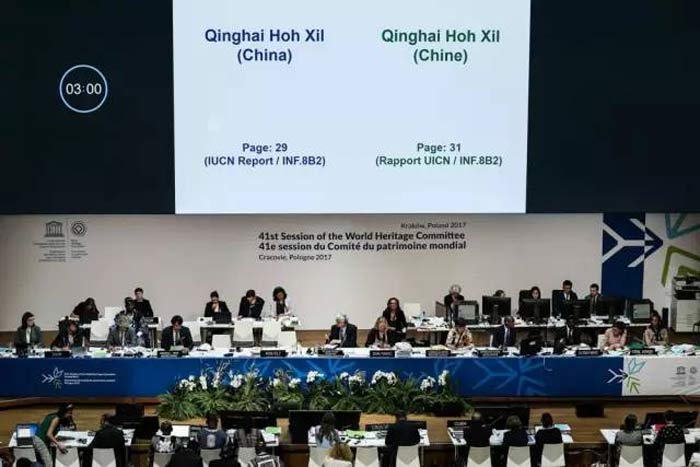 "A UNESCO World Heritage Committee Session is a very prestigious event on a global scale. It brings together leading personalities from the world of culture, science, politics, and diplomacy, who will have an opportunity to observe our country." said Deputy Foreign Minister Jan Dziedziczak. "We are very much looking forward to this great event. It will be the biggest event in Poland in 2017," added the MFA'S deputy chief.
Unilumin has abundant experience and elite product for event supporting. Upad Ⅲ2, the "one for all" product, with advantages such as easy handling/ availability concave and convex/ climbable design, helped to make the event of UNESCO World Heritage Committee with successful completion.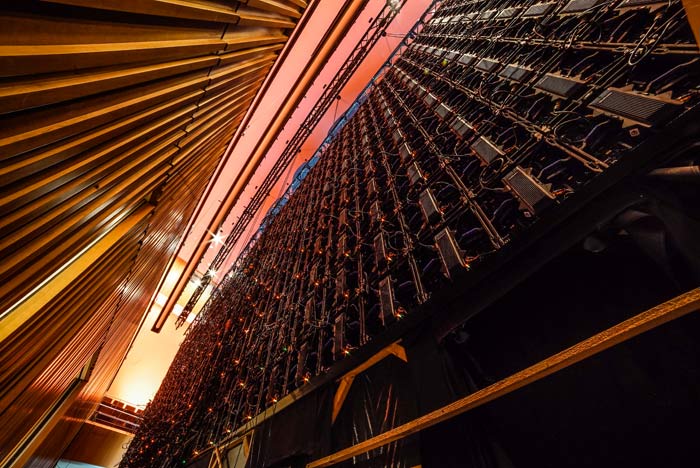 For display for commit and event, Unilumin is always your solid choice. Please feel free to contact us. Please contact on +86-(0)755-29918999 or email to sales@unilumin.com. We are looking forward to get acquainted with you and be your best display partner.
​All rights reserved and any reproduced please indicate the source.