Unilumin, the leading LED display manufacturer based in China, announced the world first 1.0mm LED display purchase order from a USA client in early of October.
"This is a milestone for LED display industry and video wall field", according to Vincent Ma, Vice president and GM of Unilumin Group, "We released 1.0mm product in February during LED CHINA exhibition, and 0.8mm LED display was released on June, we didn't expect 0.8mm or 1.0mm product to sell until 2015, the market goes faster than what we anticipated before, it greatly enhanced our confidence on our UHD strategy."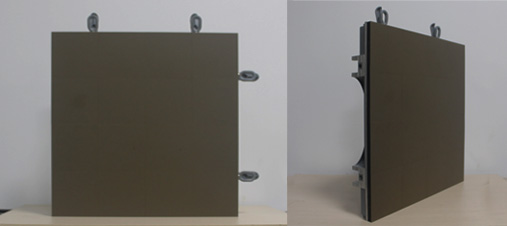 As UHD LED display technology becomes mature, it has entered retail, public display, corporate and broadcast market since the year of 2013, in 2014 it comes to enter control room market which rear projection display specializes in. "The market demands video wall to be bezel-free, not just bezel-less, this is the key reason why customers choose UHD LED technology, plus, UHD LED display has a phenomenal long life span (100,000hrs ) comparing to flat panel display and rear projection display." Vincent explains.
2013 is the first year for UHD LED display in international market, but it enjoys a strong year, the market share is about 4% of all video wall sold in 2013, and it should go up to 10% in 2014, according to a recent market research.
About Unilumin
Unilumin is one of the global leading LED manufacturers delivering turnkey LED display and LED lighting solutions with partners in 100 countries and regions. As a technical direction company, Unilumin developed world highest density 0.8mm bezel-free LED video wall system and glass-free 3D LED video wall system. Unilumin has a global sales and support network with subsidiary in USA, China, offices in Holland, Hong Kong. Visit www.unilumin.com