As released at the News Conference of 2020 China Top 500 Enterprises sponsored by the China Enterprises Evaluation Association held in Hangzhou on November 28, Unilumin was included in 2020 China Top 500 Enterprises of New Economy together with tycoons like Alibaba, Tencent and Huawei.
China Top 500 Enterprises of New Economy
The appraisal of the China Top 500 Enterprises of New Economy this year was directed by the China Enterprises Evaluation Association to commend a batch of model enterprises in the new industries featuring new forms of business and new business models. Tsinghua China Data Center and China Index Academy served as the academic support unit and research unit for this event respectively.
The market/estimated value was chosen as the main sequence indicator for the appraisal. The six categories of enterprise size, growth rate, profitability, technological driver, talent employment, and social public opinion and 9 segmented indicators were taken as modification indicators to modify the market/estimated value. The list of China's Top 500 Enterprises of New Economy was eventually generated.
Companies included in the 2020 China Top 500 Enterprises of New Economy are leaders in the fields of the new economy like new generation IT industry, digital culture and creative industry and new technology, such as Alibaba, Tencent, Huawei, NetEase, and Baidu. Unilumin is also on the list for its outstanding performance in such new economy fields such as smart display, smart lighting, and smart city.
Fruitful Results of Innovative Development
As a leader in the LED industry, Unilumin has insisted on technological and technical innovation, led the development of the LED industry through constantly-upgraded business models, and boosted the globalization of China's intelligent LED manufacturing.
Unilumin has secured its top three rankings in LED globally for years in a row and has become an industry leader in Mini LED display technology. Having established the world's largest LED display intelligent manufacturing base and Mini LED display industry base, Unilumin has realized the mass production of Mini LED display P0.5, P0.7, P0.9, and P1.2. In 2020, Unilumin Mini LED display products provided 5G+4K/8K display services for important political events like the National People's Congress and Chinese People's Political Consultative Conference, the Standing Committee of the 13th CPPCC National Committee, and the Conference Celebrating the 40th Anniversary of the Establishment of the Shenzhen Special Economic Zone.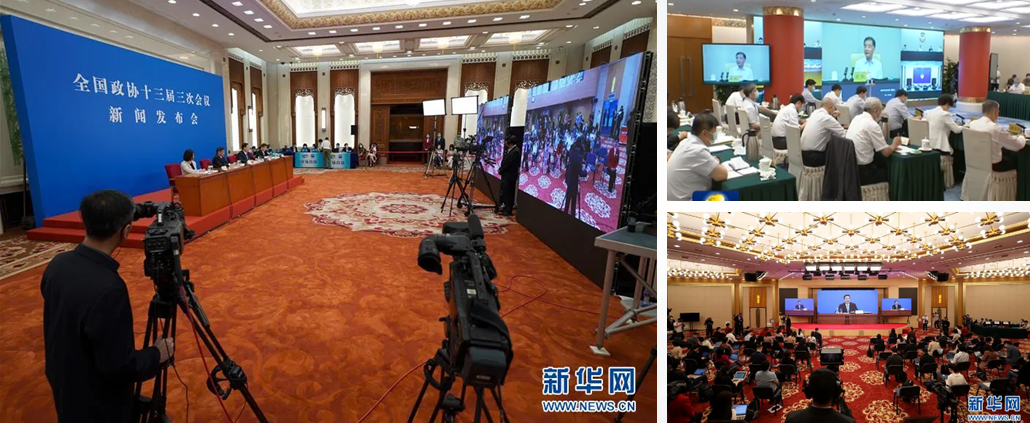 Unilumin UMini provides 5G+4K/8K ultra-high-definition video interactive services for the National Two Sessions of Chinese People's Political Consultative Conference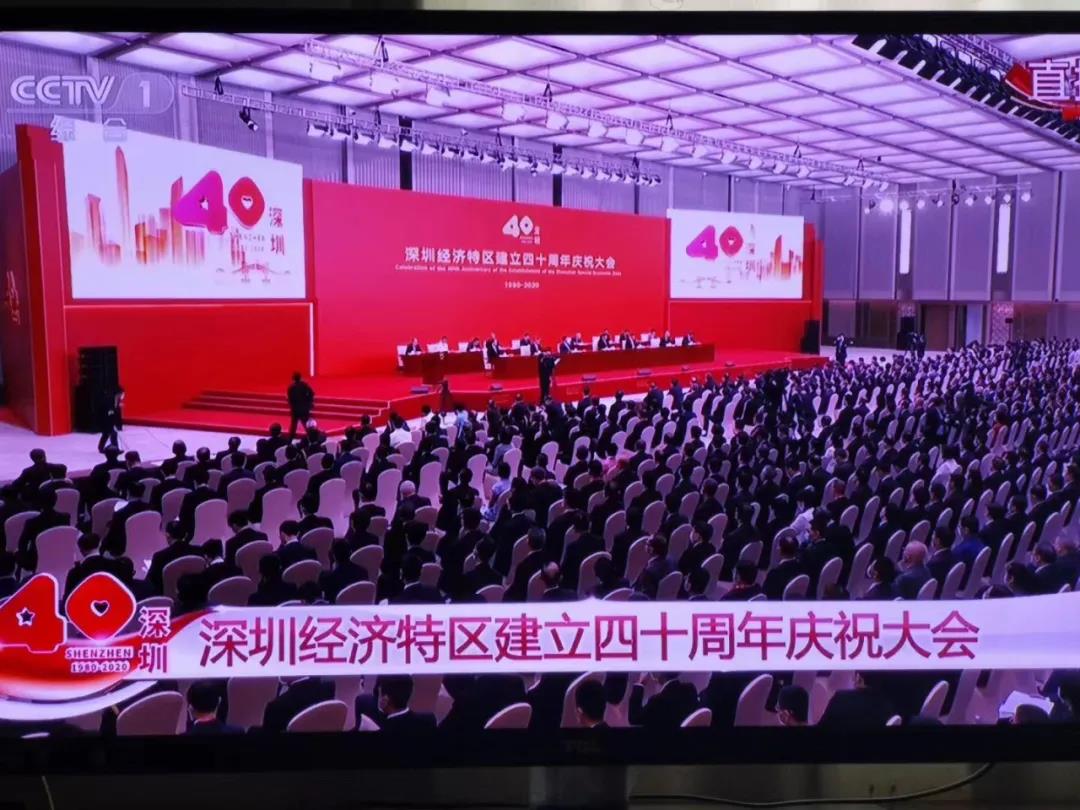 Unilumin provided large display screens, overall solutions and technical support for the 40th anniversary of the establishment of the Shenzhen Special Economic Zone
Under the impact of the COVID-19, XR technology has been more widely used in film and TV drama shooting, program recording, and commercial events. Through continuous innovation, Unilumin has become the world's one and only Chinese partner of Hollywood in film shooting using XR technology. In addition to providing technologies and products for the world's top 500 film, TV drama, and entertainment producers like Disney and AED Display, Unilumin has taken the lead in introducing XR technology to China's stage performance and film and television virtual production, and delivered immersive stage visual effects for the fifth anniversary of Tencent Honor of Kings. Thus far, Unilumin has become a global leader in film and television production of virtual scenes, taking up over 80% of the market share. In response to new infrastructure and Intelligent City construction, Unilumin has given play to its first-mover advantage and grow into an Intelligent Pole-based 5G Intelligent City (Cloud + Terminal) integrated solution provider for core advantages in leading standard, proprietary intelligent pole ecosystem. Unilumin has been further included in the first batch of Shenzhen multifunctional Intelligent Pole supporting products for multiple first titles. Through the connection of Pole (Intelligent Pole front-end data collection) and Screen (one-screen overview of LED solutions in Command Center and screen operations), Unilumin has made its contribution to China's Intelligent City construction.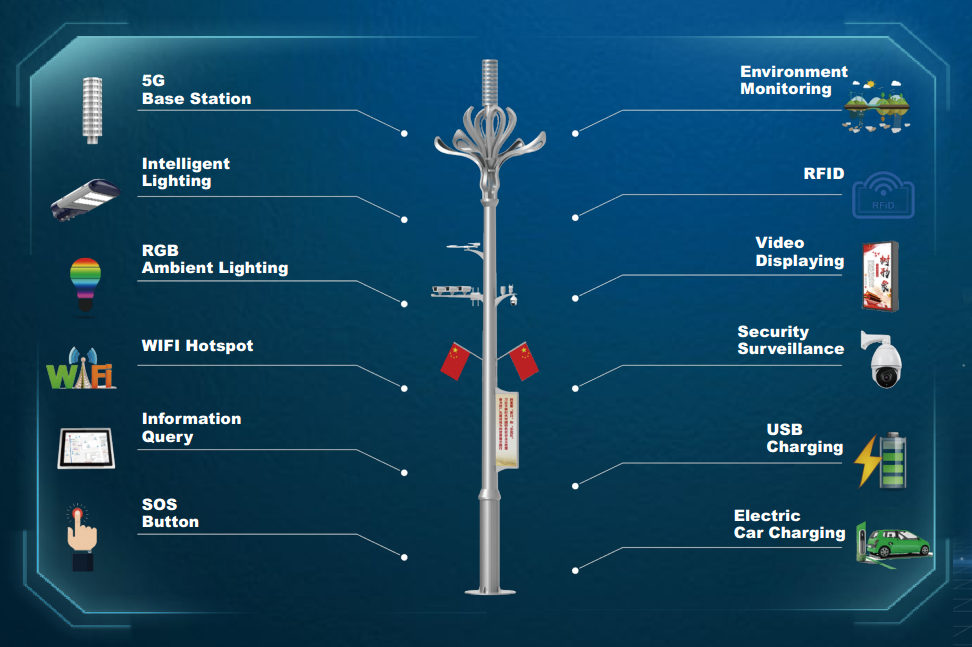 With further development of 5G and IoT technologies, the Intelligent City initiative will be rolled out all over the world and the LED application will be further expanded. Insisting on technical and product innovation, Unilumin will contribute more to the promotion of development of the global LED industry, the roll-out of the world's Intelligent City initiative, and the formation of a better lighting environment for mankind.