Ultra-low Threshold, Purchasing 3 Sets of UTV-P makes you become a partner authorized by Unilumin – Top Brand in LED Display.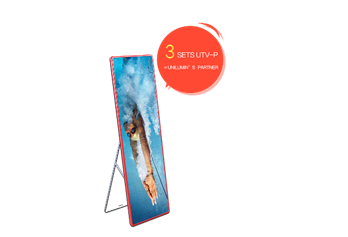 The Era Product of UTV-P-----The perfect Combination of LCD and LED
As a cross-border product, Unilumin's technological & commercial display product, poster screen of UTV-P perfectly combines the advantages of LCD and LED display. It is both with the LCD's advantage to install & use easily and with LED's high brightness and seamlessness. After lunched, it is popular in the market. It is a quick way to occupy the led display business market.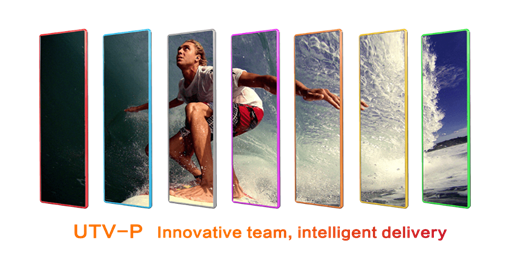 As a cross-border product, UTV-P has distinctive advantages
(1) All-in-one Design, without Installation: UTV-P with integrated design, can be used once purchasing. Worry-free use.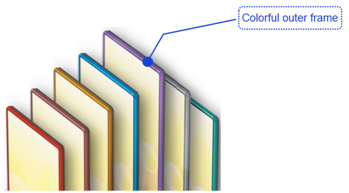 (2) User-friendly Operation Management: rich hardware and software system makes you use UTV-P as easy as using your mobile phone.
Cascade connection playing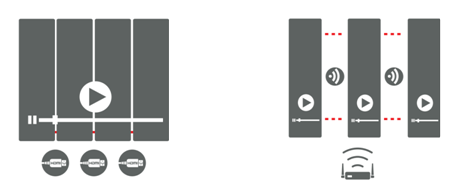 Extended Mode Wireless Multi-screen Mode
(3) Ultra-low Price, high ROI, One-time Installation, much more passenger flow.
(4) Localized Delivery: Once you order we will delivery at the first time , no need wait
(5) Wide Range of Applications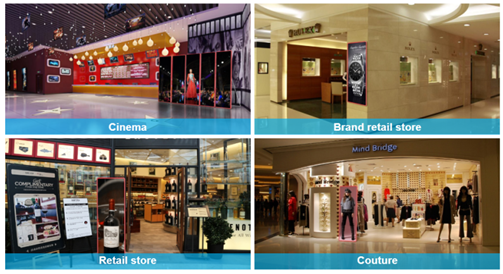 Whether it is in retail stores, brand stores, cinemas, train stations……, there all are the applications of UTV-P. UTV-P is facing with unprecedented market demand. To become UTV-P's dealers means unlimited possibilities.

LED Commercial Display Market, A Broad Market Prospects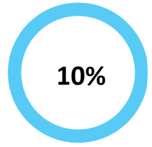 LED display's market size has reached nearly USD 7 billion in 2017. It has been growing by 10% annually for the past 3 years. It has been expected to reach USD 1.8 billion in 2018. Fixed LED display accounted for about 44% of the total market and still grows with nearly 6% each year. Narrow pixel pitch LED display accounted for 9% of the whole market and grows by nearly 26% every year. Commercial LED display ,as the representative of fixed LED display and narrow pixel pitch LED display, is bound to be with a broad development prospect.
New retail and commercial display - excellent investment opportunities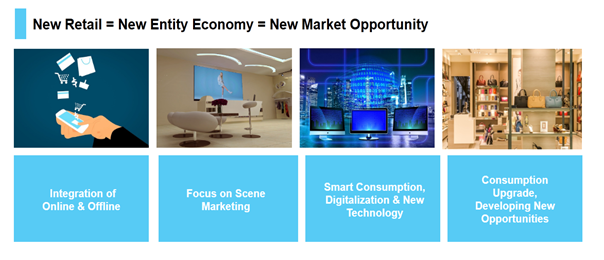 Development Prospect of Global Retail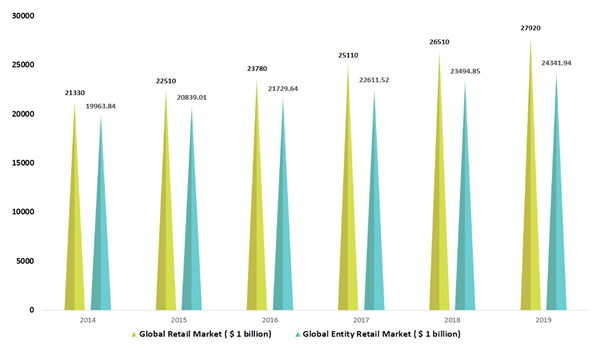 With the further upgrade of consumption, offline retail stores focus more on consumer experience. Digitalized product display and creative advertising experiences are bound to become market trends. Steady growth is an excellent opportunity to enter into the commercial LED display.
Unilumin – Your Most Reliable Partner
The sales revenue of Unilumin
Unit(Million USD)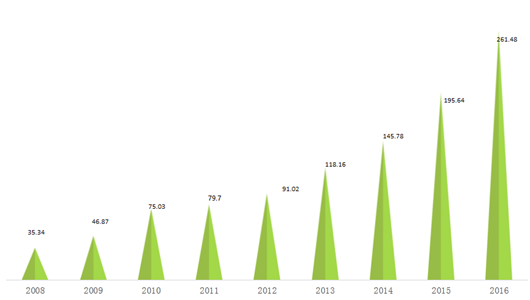 Sales revenue exceeded RMB 100 million in 3 years after establishment.
27.2% AAGR since 2008.
Sales revenue exceeded RMB 1,745 million in 2016, and annual growth reached 32.8%.
Sales revenue exceeded RMB 100 million in 3 years after establishment.
27.2% AAGR since 2008.
Sales revenue exceeded RMB 1,745 million in 2016, and annual growth reached 32.8%.
Global Service Network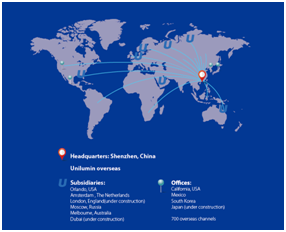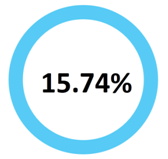 Unilumin Group's export volume accounted for 15.74% of the LED display industry in 2017, ranking Top 1
As the world's leading provider of LED display and solutions, Unilumin has a global network of service, which can quickly solve customers' problems and provide greater support and assistance to your business. In 2017, Unilumin Group's annual export volume reached 15.74%, ranking the TOP 1 in the LED display industry, which shows Unilumin's strong strength in market & brand.
Ultra-low Threshold ----- Purchasing 3 Sets of UTV-P makes you become Unilumin's authorized partner
Unilumin chooses to cooperate with the international first-line brand retail stores through UTV-P to search for new partners. Welcome your cooperation.
Super Preferential --- The most affordable policy and the most generous return:
1. To co-build showroom, market support, provide localized display service
2. Goods in stock, localized delivery
3. Localized service outlets certified by Unilumin
4. Brand support to ensure market position and development prospect.
Unilumin is dedicated to becoming the leader of LED display supplier in the world. As mentioning the mobile phone, people will remind of Apple, when mention LED Display ,people will remind of Unilumin.
Contact Info.
Johnson Ruan (LED Display International Division Distribution Management)
+86 15813830629 leddisplay-johnson@unilumin.com
UNILUMIN GROUP CO., LTD.
LED Display and LED Lighting
Office Add: Yongfu Road 112,Qiaotou Fuyong Street, Baoan District Shenzhen, GuangDong , China
Factory Add: Unilumin first Technology Zone, No6, The North of Lanjing Road, Pingshan New District, Shenzhen, Guangdong, China.
Fax:+86(0)755-2991 2092 Service Hotline :400-677-3888
Tel:86(0)755-2991 8999 http://www.unilumin.com