LCD and DLP technology have been widely applied to the traditional display industry. However, these technologies have their inherent defects, including the size limitation, unsatisfying color saturation and low contrast ratio.
As LED technology advances, LED screens with smaller pixel pitch have been launched into the market, providing a new solution for the falling market, and gradually leading the trends of big LED screen. Unilumin's UTVⅢ enjoys the advantages of high efficiency, high color gamut and reproducibility, seamless matching along with Unilumin exclusive screen correction technology and wide viewing angle. These features ensure UTVⅢ to steer the future of big screen industry trends with overwhelming advantages.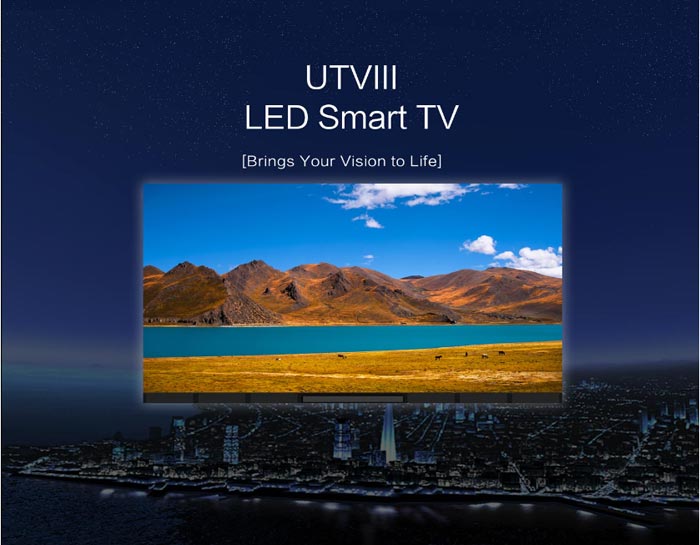 Designed with regular pixel pitch to meet most of customers' demands, UTVⅢ is available in 1.5mm, 1.9mm, 2.6mm. Software & hardware are highly integrated in one 176'' panel. For the traditional TV industry, UTVⅢ176 " standard size fills the gap in big TV industry. And its advanced technology ensures the core competitive advantage in multiple applications, including commercial real estate, control center, radio and television studio, conference center, senior hotel, communication industry and other vertical markets.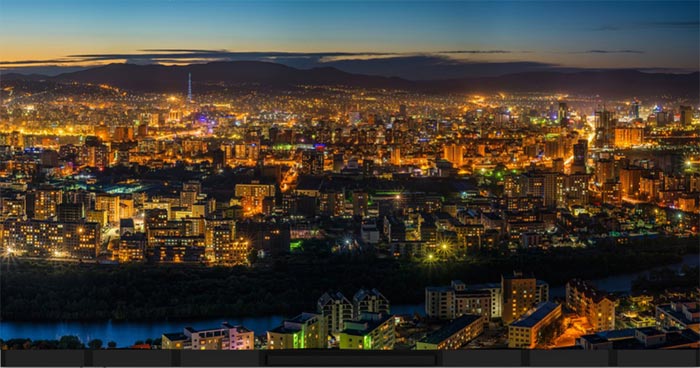 Narrow pixel pitch TV especially shows an obvious alternative advantage in traditional conference room projection and LCD wall splicing application. Designed in 176 inch size, the LED direct light technology has completely changed the situation of 'using the projection, meeting in darkness', making meeting record, video playback, picture explaining more effectively, which totally subvert the original meeting mode. According to relevant statistical agencies, the replacement ratio of LCD and DLP product can up to 70%~80% around.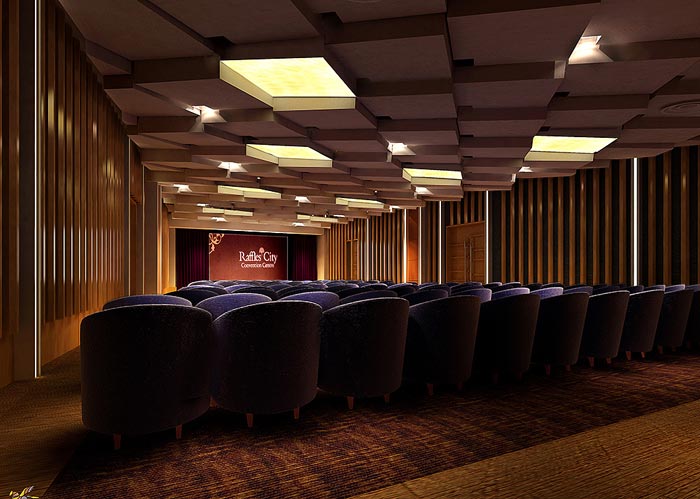 For civil use, currently LED narrow pixel pitch TV are mostly applied to villas and high-end living areas. However, the decline in the price of raw materials is an inevitable trend from the long run aspect. LED small distance TV will penetrate into millions of households, as a complete large-screen Internet ecosystem, occupying the core position of a family as a platform concept. From the user side, the big screen represents better visual experience. The visual effect of big screen TV is obviously better than that of small ones. Besides, the current large screen TV has more extended significance. The big screen has become the biggest entrance of the living room economy in the family intelligent life.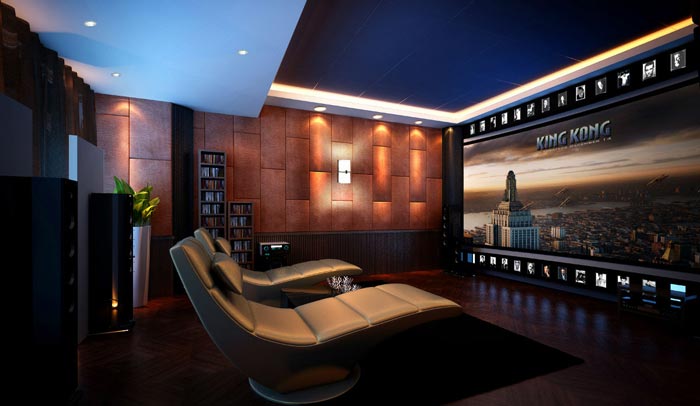 With considerable prospect and enormous market potential, UTVⅢ is leading the trend and steering the future of big screen industry.