LED displays have been around for a while but the talk of the town is Unilumin's UPANEL. Ultra-high definition ranges from 1.9mm to the smallest pixel pitch of 0.9mm. The one that actually deserves to be called a true narrow pixel pitch display and adheres to the latest aspect ratio of 16:9 making sure that the videos are presented in the original format and there is no need of zooming in or cropping.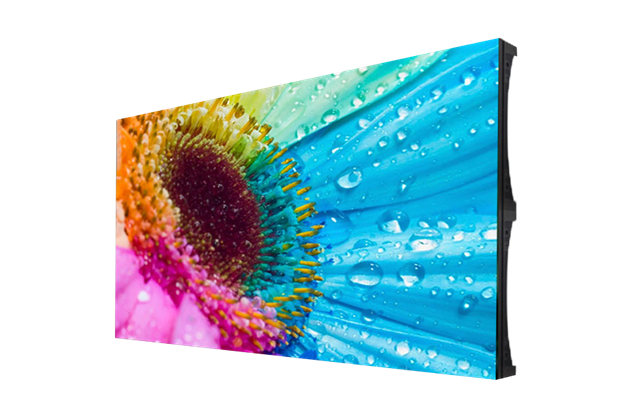 UPanel has 16-bit grey scale level for deep blacks, true color technology showcasing over 2 trillion colors and contrast ratio of up to 5000:1.

UPanel is not restricted to any screen size or resolution. No matter how big or small the screen is, it will always be a bezel free, seamless screen. It is an ideal choice for large video wall requirements. The screens are dot-by-dot calibrated to ensure uniform brightness which can be controlled manually to as low as 50 nits to as high as 800 nits.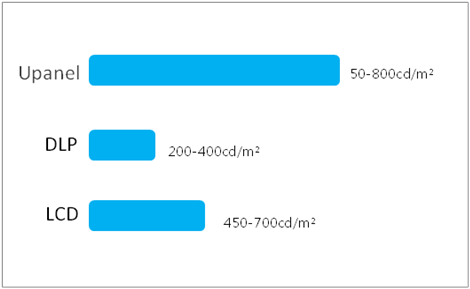 The color temperatures are adjustable from as low as 2000k to 9000k to suit the environment and the viewer's comfort. UPanel is environment friendly and has a life spam of minimum 100,000 hours so even if you run the screen 24x7, 365 days a year, you can rely on it well over 11 years. Not that's what you call a dependable product.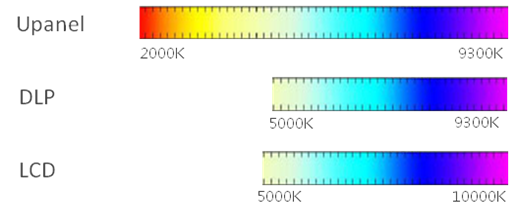 High refresh rate, video frame rate of 50 to 60 hertz, it has got all that you been looking for.
Sleek, Light-weight, die-cast aluminum cabinet comes with the ease of front maintenance. Cabinets are fan-less making them noiseless with natural heat dissipation.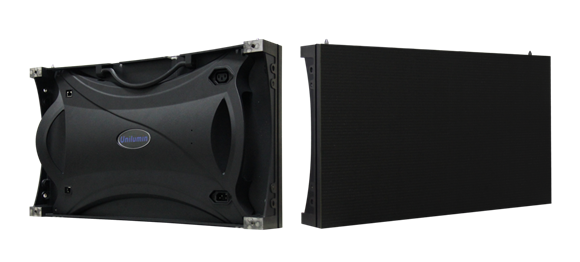 UPanel is suitable for all kind of indoor application and is the best choice for control rooms, news rooms, television studios, conference rooms, basically any space where viewers are close to the screen or has less viewing distance.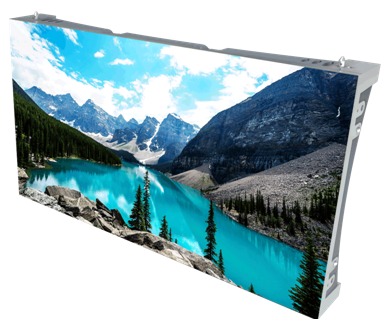 Unilumin's UPanel is the next generation technology with all the features we ever wanted and more.
So what are you waiting for? Call us, email us, our sales engineers are waiting to hear from you.