Unilumin Group, one of the most professional LED display manufacturer in China, recently unveiled Upanel LED flat panel display series, which can be tiled together to realize native1080p and 4K resolution or other customized resolution.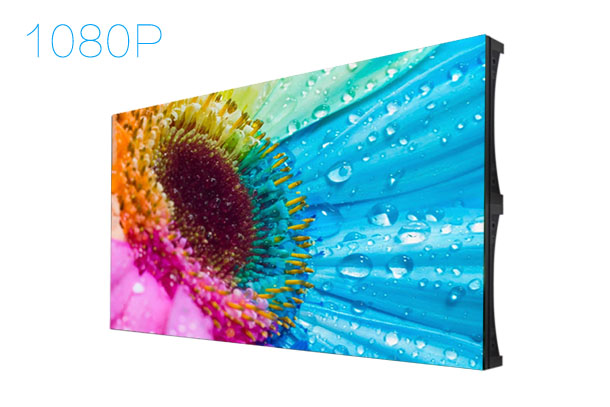 Featured with seamless splicing, Upanel flat panel LED display is considered as a disruptive technology in videowall market to compete with LCD flat panel display as wellas rear projection displays. The visual performance delivered is incredibly stunning as its grey scale reaches up to 16 bit, contrast ratio reaches to 3000:1, the 281 trillion color plus wide color gamut helps it to reproduce the true nature color. Besides, Upanel is 7/24/365 reliable which makes sure it tobe applied to mission-critical applications such as control and command centers.

Besides control and command centers, Upanel flat panel display can also be applied to retail store,conference room, TV studios and corporate headquarters, etc.
About Unilumin
Unilumin (SZSE: 300232) is the most reliable and innovative LED manufacturer based in China, with subsidiary in USA and office in Holland, Hong Kong, etc. Unilumin owns a national LED laboratory and has been awarded with 162 patents in LED display design, utility and so on. Unilumin adhere to channel marketing strategy and value partners to be the key for long term success. Welcome to join in "UNI" partner program.