Project: CPC in Dialogue with World Political Parties High-level Meeting
Product Model: Upad Ⅲ2
Screen Size: 1969 sq.ft
Location: Shenzhen, China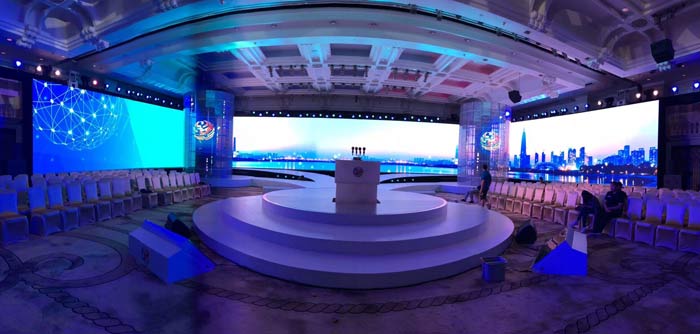 From May 26th to 28th, CPC(Communist Party of China) in Dialogue with World Political Parties High-level Meeting is being held in Shenzhen. With great international influence and extensive representation, this meeting attracts hundreds of guests from more than 200 political parties in over 100 countries worldwide.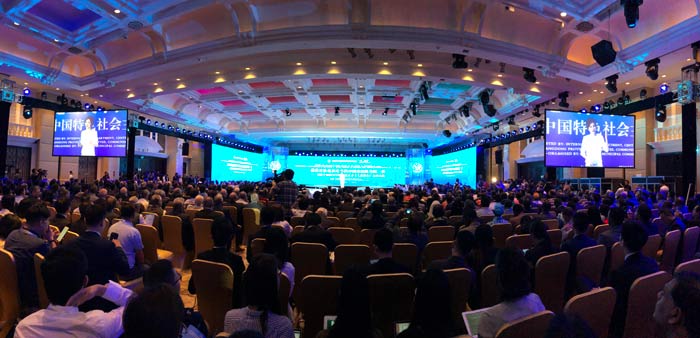 At the meeting venue, three large HD (high definition) LED screens displayed on the back and two sides of stage grab much attention. They are Upad Ⅲ2, the third-generation rental LED displays from Unilumin. Upad Ⅲ2 is built with the low brightness and high gray display effect, great chroma uniformity and color revivification degree in a high fidelity way to make perfect presentation of this high-end conference. Super wide viewing angle makes the screens visible at the corners in the room. Moreover, adjustable connections between screens ensure efficient, flexible and stable installation. Two pieces of 65.6*13.1ft and one piece of 42.6*13.1ft make up 1969 sq.ft for the amazing visual effect on the stage!

More than that, Unilumin has supported many other global conferences.
Project: 41st World Heritage Convention
Product Model: Upad Ⅲ2
Screen Size: 1038 sq.ft
Location: Krakow, Poland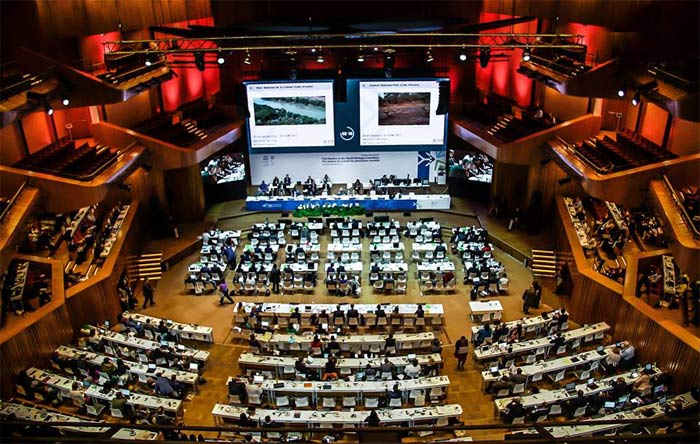 Project: 49th Congress of BSP(Bulgarian Socialist Party)
Product Model: Upad Ⅲ2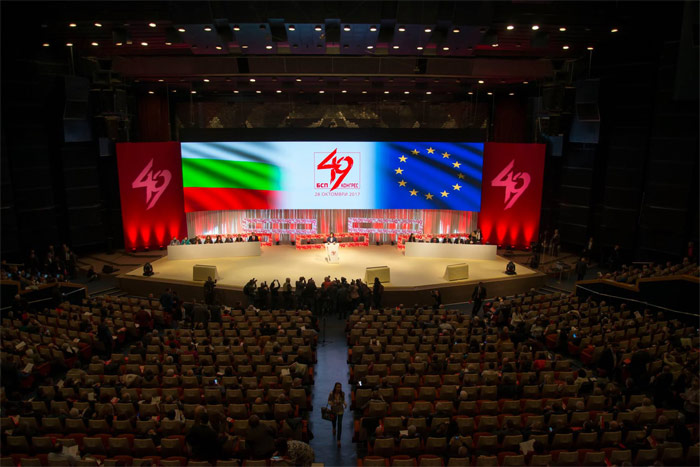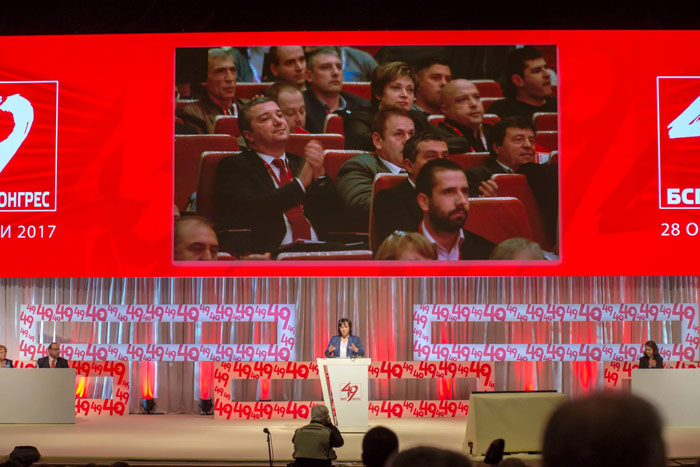 For more info, please visit us at http://www.unilumin.com/, follow Unilumin Group on Facebook, Twitter, LinkedIn.
​
All rights reserved. If reproduced please indicate the source.