The Silk Road has its long history and will bring everlasting benefits to next generations. At the 2017 the Belt and Road Forum for International Cooperation (BRF) in Beijing, president Xi said that "the Belt and Road Initiative" is the road of peace, prosperity, openness, innovation and civilization.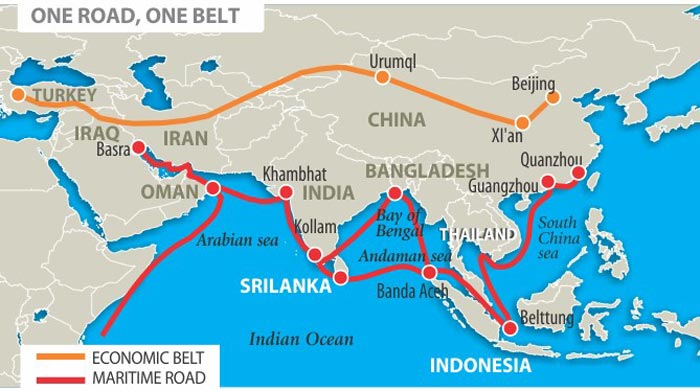 Bearing this mission in mind, Unilumin Sports, a Chinese brand with a sense of honor and destiny, takes the duty to share its intellectual achievements with the countries along the "the Belt and Road Initiative", connecting Russia, Budapest, UAE, and India together and drawing its own "silk road" map. It has won hearts with sophisticated project experience, complete program solutions and local service teams, which truly indicates the feature of "intelligent manufacturing in China".
Developing countries and emerging economies are the main entities that dominate the "the Belt and Road initiative" route. With the accelerated development of sports market, world-class sports events set a high demand in upgrading and renovation of stadiums and arenas in these countries.
To actively respond the national initiative, and also expand the overseas market, Unilumin Sports seizes the opportunity to give full play its advantage in R&D and international service network, and dedicates to provide superior led display solutions for top-level events in "the Belt and Road initiative" countries and regions several times. Through the LED platform, Unilumin Sports helps to present functionality with live broadcast, message displays, slow-motion playback, interactive fan games and social media, improving the overall fan experience.

In 2018 FIFA Russia World Cup, Unilumin Sports successfully provides its LED display solutions for four main stadiums (Luzhniki Stadium, Kazan Arena, Saransk Stadium and Samara Stadium) and two other big Russia stadiums (Krasnodar Stadium and Lokomotiv Stadium), showing high-quality display effect to fans all over the world and delivering wonderful moments. "We are hugely satisfied with this partnership and this again shows that Unilumin is a reliable Chinese display and solution provider." said Vladimir Aleshin, General Director of the Olympic Complex Luzhniki OJSC.
Unilumin Sports's LED screens in four stadiums of the Russia World Cup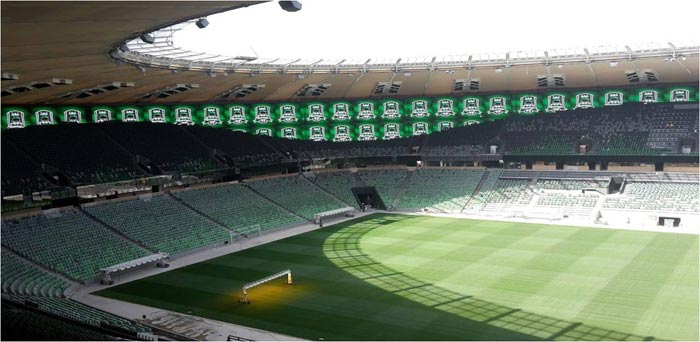 Unilumin Sports's panoramic screen in Russian Krasnodar Stadium (4800sqm)
Besides the World Cup, some other high level sports events, such as the 2016 Arabian Gulf League, the top professional football league in the United Arab Emirates (UAE), 2017 Indian Premier League, the most-attended cricket league in the world, 2017 FIFA World Championships, and Morocco's first-class football league matches all chose Unilumin Sports. All these cases witnessed and demonstrated that, Unilumin Sports, with custom-designed and diversified application solutions, has become a leading solutions provider for top level international sports.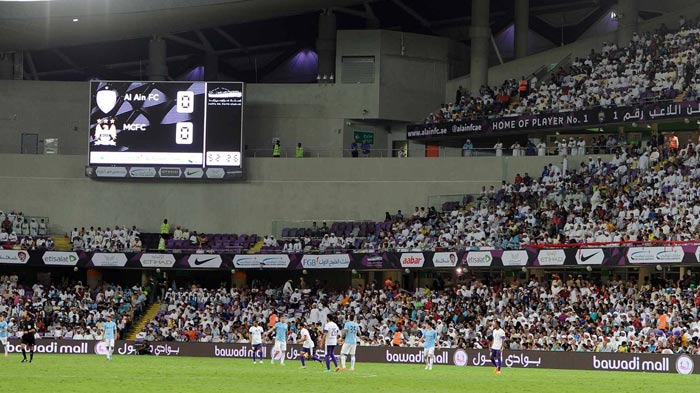 Unilumin Sports's perimeter in 2017 UAE Arabian Gulf League (1500sqm)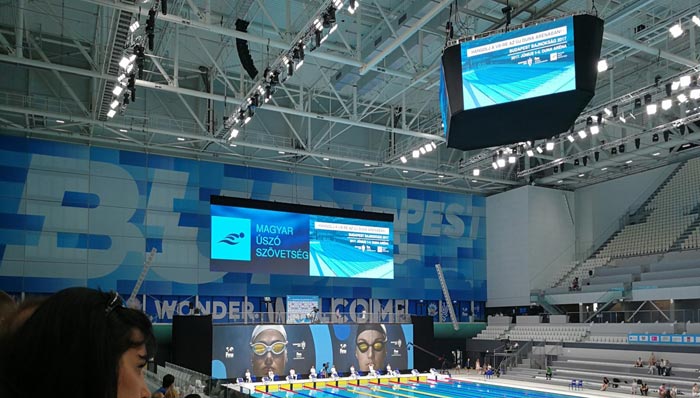 Unilumin Sports's scoreboard in 2017 FIFA World Championships (1860sqm)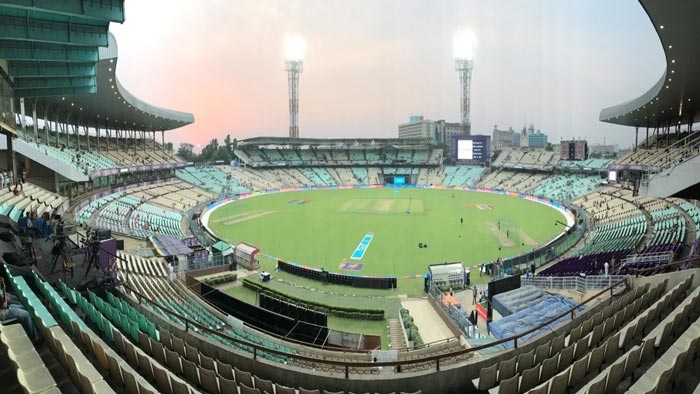 Unilumin Sports's perimeter 2017 India Premier League (IPL) (3370sqm)
According to the director of Unilumin Sports, "'the Belt and Road initiative'" is a great platform for Chinese enterprises' internationalization. By taking this opportunity, Unilumin Sports will usher a new era to fulfill its blueprint of the new journey. In the future, Unilumin Sports will be committed to creating a high-quality sports experience for everyone with openness, mutual development and win-win cooperation.
​All rights reserved. If reproduced please indicate the source.