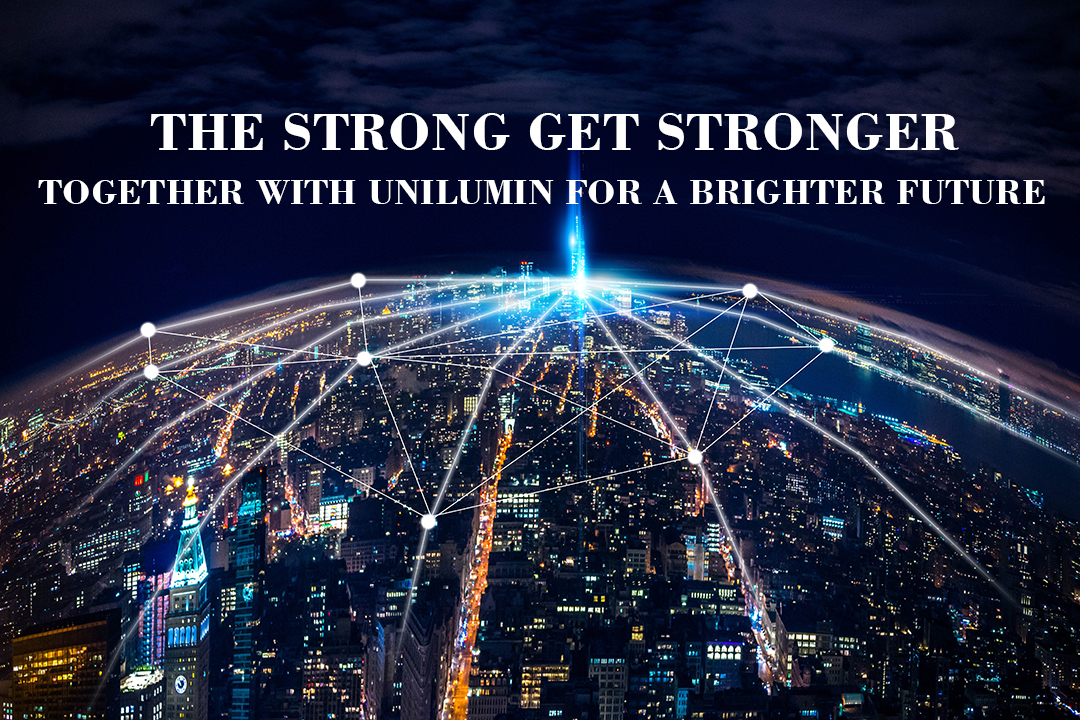 ​
Shenzhen, as the first special economic zone of China, has developed into a international city with great economic and cultural influence. In the front rank of mainland Chinese cities in terms of comprehensive economic power, Shenzhen is home to Chinese successful high-tech companies.
Development Report for Companies listed in Shenzhen Stock Exchange in 2018 is the first city-based report for listed companies in China, jointly compiled and released by CDI (China Development Institute) and HONGXIN Securities. In 1989, CDI was established with approval of the State Council in Shenzhen; and it is also the first comprehensive social think-tank of national level in China. The competitiveness of listed companies in Shenzhen is evaluated from FOUR dimensions: Company Scale, Development Potential, Management Capability and Social Contribution. Unilumin, a world-leading LED display solution provider, is among the best in the Management Capability sector.
The report comprehensively reflects the status quo, characteristic and future trend of listed companies in Shenzhen through real data and practical cases, and thus it has practical reference significance for investors and customers.
Unilumin was established in 2004 and got listed in Shenzhen Stock Exchange (code: 300232) in 2011; it is also the first listed company in Chinese LED Display sector engaged in professional LED display and LED lighting business. Unilumin's capability of product researching, developing and manufacturing is always at the forefront of LED industry. With production base I in Pingshan, Shenzhen city of 70,000 square meters and soon-to-be-built production base II in Daya Bay, Huizhou city of 250,000 square meters that is equivalent to 35 football courts, Unilumin will have the incredible production capacity of 2,600,000 square meters each year. Six wholly-owned subsidiaries and seven joint-stocks companies not only present the strong capital of Unilumin Group, but also consolidate its leading position in LED industry. For more information, please follow Unilumin Group on Facebook, LinkedIn, and Twitter.
All rights reserved. If reproduced please indicate the source.