Key words: Rental, NPP, trouble-free operation
As a true flagship product of Unilumin in the high-end rental market of NPP(Narrow Pixel Pitch) displays, Unano has been taking the lead in the industry since its launch. In the rental market, Unano enjoys the reputation of the super narrow pixel pitch, and in the NPP market, Unano can make the incredibly faster assembly&disassembly than ever before. Definitely, Unano is a perfect match between Rental displays and NPP displays, since it absorbs the essence from both.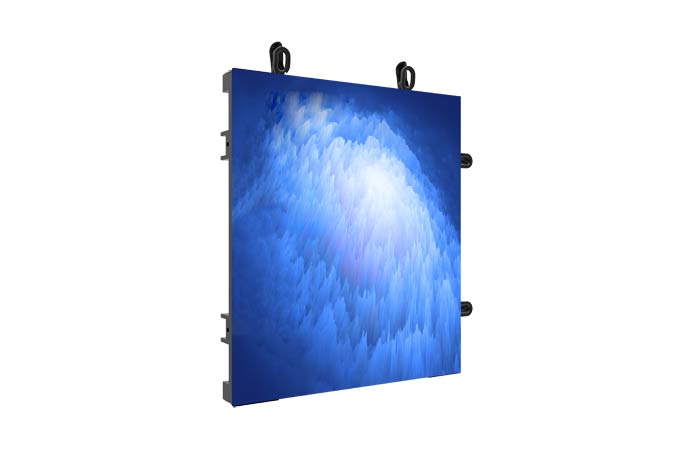 Unano — Fine Pitch To Move
Why is Unano attractive? Because it makes all happen!
Make the trouble-free operation possible by precise fast-locks and easy maintenances.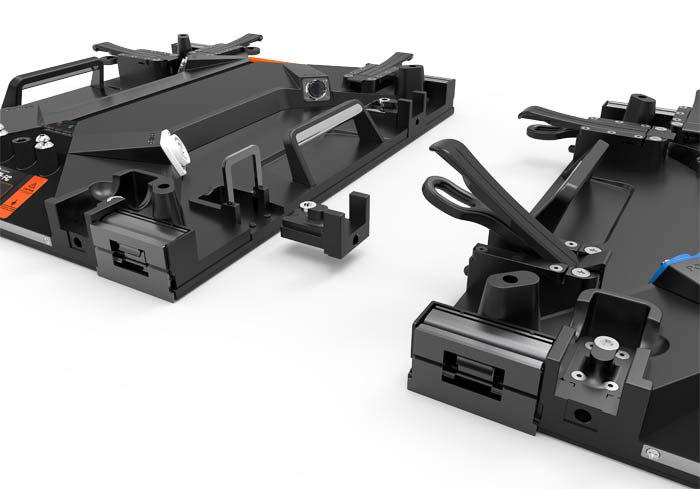 Make the breath-taking LED light effect possible by 4K high resolution and 24 bits high gray scale.

Make the super fast maintenance of modules and central units possible to save costs of labor and time.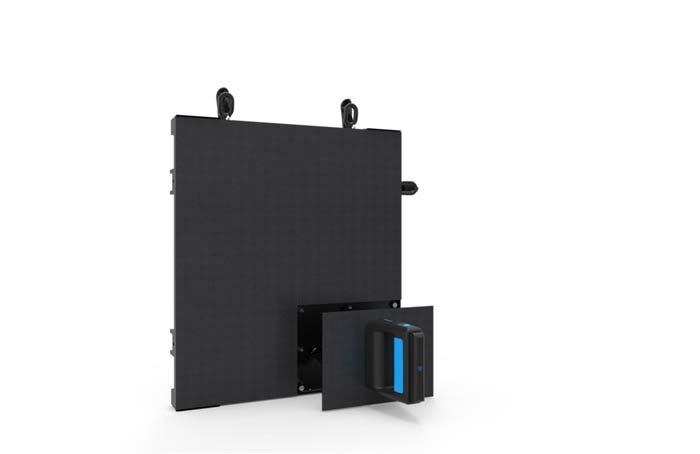 Make the easy transportation and installation possible by the extra light and slim panel of 6.5kg.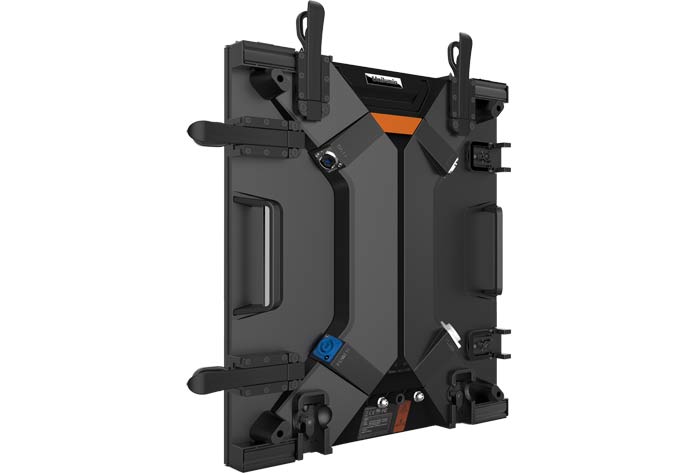 Make the various choices possible by one cabinet (442.8*498.15mm) with THREE types of pixel pitch (2.3/1.8/1.3mm).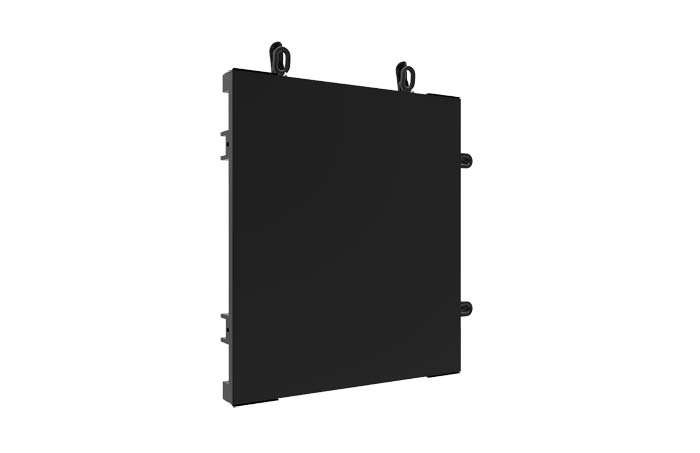 Having a deeper understanding of many challenges that affect the rental market of NPP displays, Unilumin finds out numerous opportunities to make it better. Accordingly, Unano emerges as the times require.
Make the quality product that stands the test of time in this sorting-out process. This is what drives us. This is Unilumin.
For more info, please visit us at http://www.unilumin.com/, follow Unilumin Group on Facebook, Twitter, LinkedIn.
All rights reserved. If reproduced please indicate the source.