Most of us expect to meet the "one" in life earlier, and before that, you may have some expectations or requirements, like considerate and approachable, agile and can be relied on, etc. So for our LED distributors for staging and live events, they might be wondering and searching for the right products. Here, we will introduce you "the one" you've been looking for – UpadⅢ.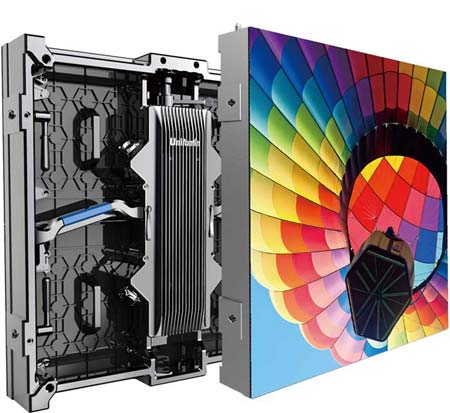 ​
One person handling –– fast and convenient installation, disassembly and one person maintenance, one person equals to one working group;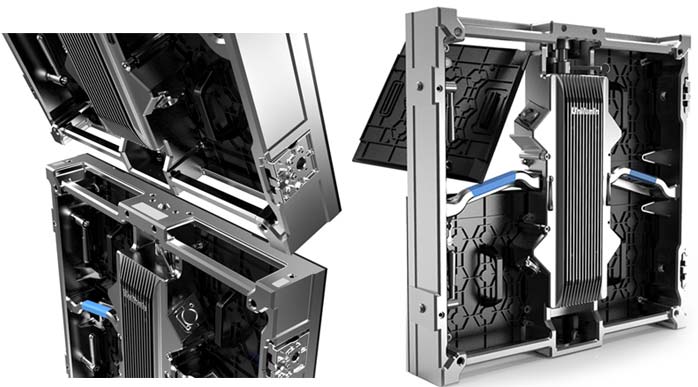 Special magnets on top ​ ​ ​ ​​​ Detachable power box and modular design ​
One panel available for concave and convex curves–UpadⅢ can do convex curve up to 5°and concave curve up to 10°to meet all your needs;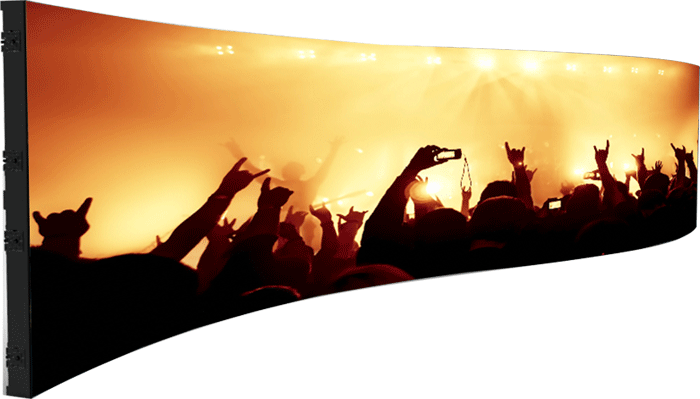 One panel compatible for Unilumin and Brompton systems – powerful systems to organize your work and get things done;
One more thing worth mentioning, UpadⅢ is the winner of WFX new product awards, its proved performance has won the praise from rental industry;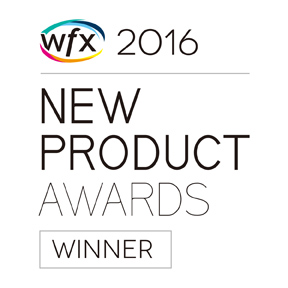 It also has other features: Climbable panel structure enables safe and fast installation; Touring Dolly greatly reduced labor cost. UpadⅢ LED video panel is the single, versatile solution that does it all.
With all these outstanding features, is this the "one" you are searching for your rental business? In addition, it is supported by one of the most reputable LED display products and solutions provider – Unilumin Group. Why wait? Call us +86-(0)755-29918999 or drop us a line at sales@unilumin.com and get acquainted with the "one" you dreamed for your rental project.
All rights reserved and any reproduced please indicate the source.