With the rapid development of LED display industry, narrow pixel pitch technology becomes the trend of applications, and only a few LED display manufacturers possess it. By relentless devotion to narrow pixel pitch LED displays research and development, Unilumin stunned the world with one after another prodigious breakthroughs. The UTV series , Upanel series and LED super TV series are treated as the most high-end achievements in the world.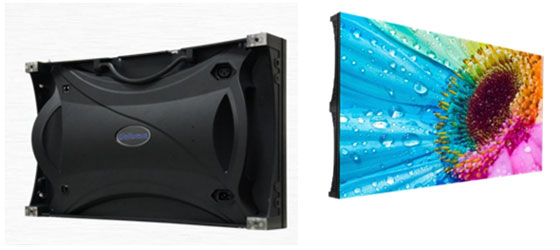 Upanel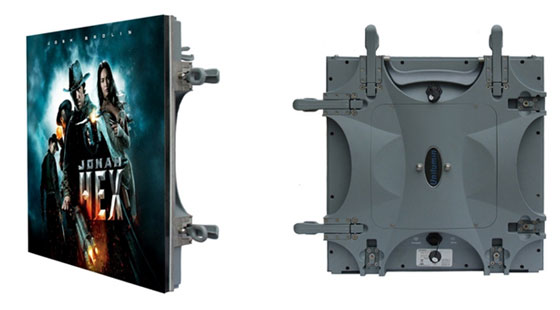 UTV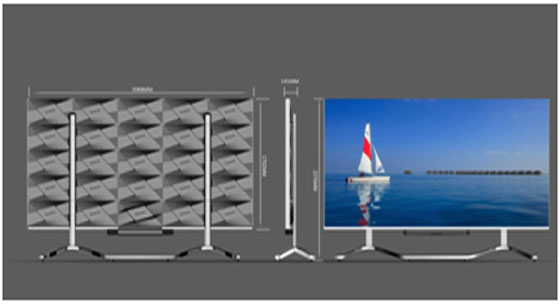 LED Super TV
Pixel perfect. Unilumin UTV series ultra high density LED displays cover from 0.8mm, 1.0mm, 1.2mm, 1.4mm to 1.6mm, 1.9mm, 2.5mm and 3.0mm products, among which the 0.8mm is the world's highest density LED. The high density makes sure that you can enjoy the distortion-free images. More remarkably, combined with the leading technology of high grey level and low brightness, the stunning image performance of the our narrow pixel pitch LED displays will give you the best visual experience in whatever occasions!
Bezel free. Our bezel-free design in narrow pixel pitch LED displays can not only help you to realize the seamless, size-free splicing, but can give you the most impressive visual impact ever when you are watching our Smart LED TV.
Installation and maintenance friendly. The die-casting aluminum mechanism of UTV and Upanel makes it more convenient in equipment installation and maintenance. Take the UTV as an example. One panel is only 11kg and it only takes 15 seconds to replace a new UTV module. What is more, for our Smart LED TV installation, you can choose to hang against the wall or hanging-mount installation.
Noise free. Compared with other LED displays, one marvelous feature of our narrow pixel pitch LED display is that it is NOISE FREE. The ingenious metal cooling structure and the fan-less design of our narrow pixel pitch displays can save you away from any noisy pollution!
Lifespan prolonged. The best quality is another guarantee we give you when you choose our products. Our narrow pixel pitch LED displays have a minimum 100,000hrs lifespan which is far more longer than the DLP and LCD products in the market.
Narrow pixel pitch LED displays, pixel perfect, for you the BEST!