Shenzhen (China), 31 July afternoon2019, one of the inventors of "Blue LED" and Nobel physics laureate Professor Shuji Nakamura and Director of China's Investment Promotion Agency of Ministry of Commerce, Li Yong, and other leaders visited Unilumin's' Headquarters in Fuhai for technical exchanges. Mr. Lin Mingfeng, CEO of Unilumin, along with the R&D team, gave a warm reception to them and carried out in-depth communication in LED technology and development.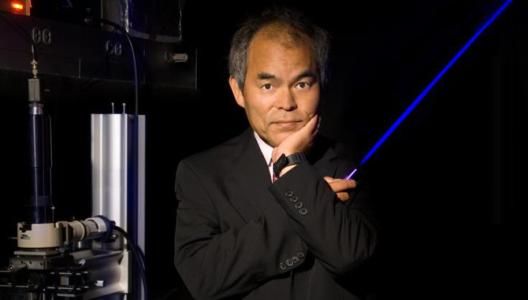 Shuji Nakamura was awarded the 2014 Nobel Prize in Physics for the invention of the Blue LED. Blue LED technology is separately developed by Isamu Akasaki, Hiroshi Amano and Shuji Nakamura in 1990s, it is called the "second lighting revolution after Edison's invention", it not only enables people use white light, reducing the lighting cost globally, but also promotes the generation of the new energy-saving lighting market replacing the incandescent lamp and fluorescent lamp. On behalf of the LED industry, Unilumin expressed sincere respect to Professor Shuji Nakamura for his great contribution to LED development and thanked for his visit.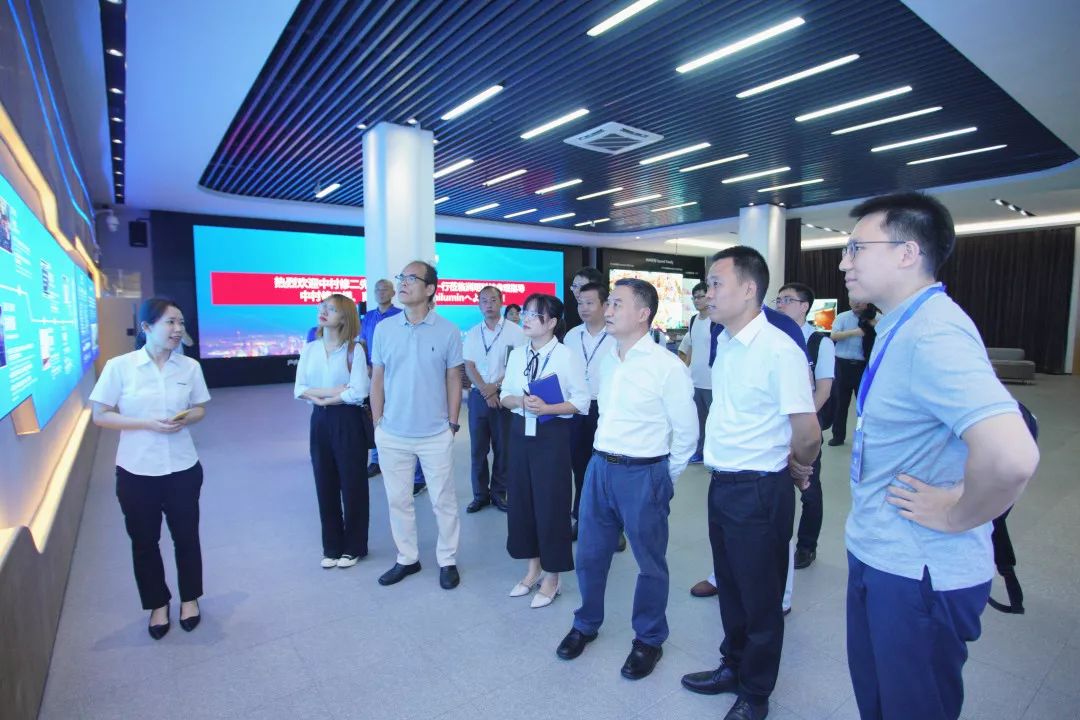 Mr. Lin Mingfeng, CEO of Unilumin led the delegation to visit the Unilumin exhibition hall, and gave a detailed introduction to LED display and lighting products. As a global leading company in LED industry, Unilumin has committed itself in product and technology innovation, and lead the industrial trend in fine pixel pitch LED display, LED Smart TV, optical communication, intelligent lighting, MP Mini-LED 0.9mm etc. Professor Shuji Nakamura spoke highly of Unilumin technology and design.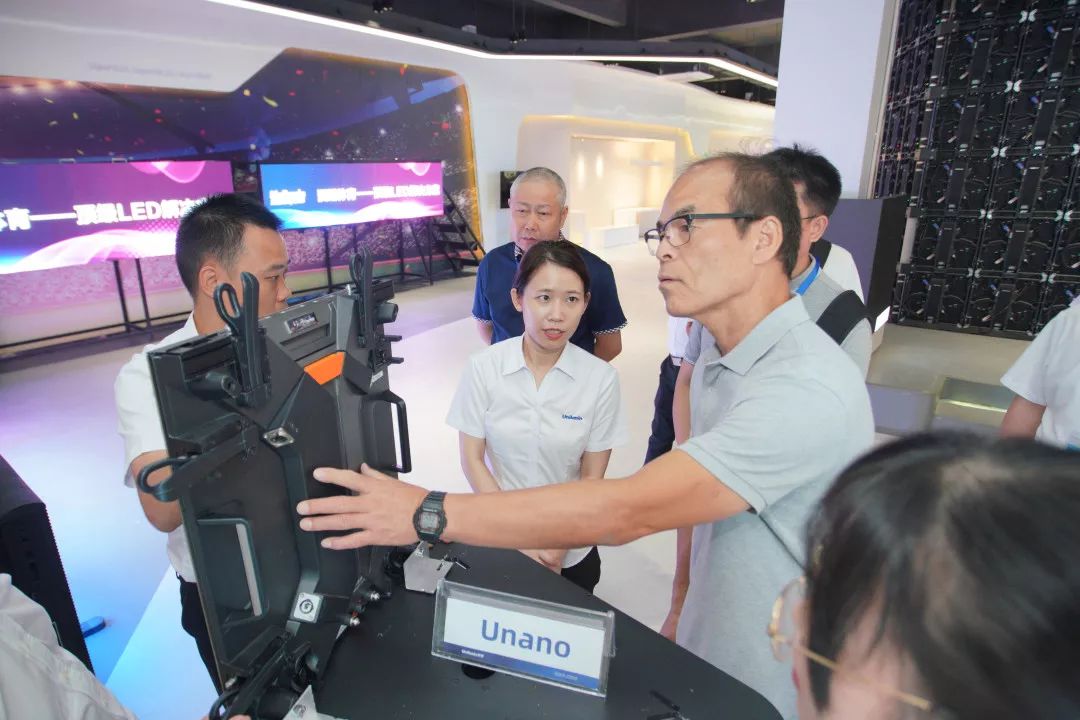 The visit by Professor Shuji Nakamura is to have an in-depth communication and discussion on the application and development of LED technology and give professional guidance and pertinent suggestions on product features, technology development for Unilumin. On the forum, Professor Shuji Nakamura shared new technologies on Micro LED and vertical-cavity surface emitting laser, and said that he is very optimistic about the future technology development of China, and he also encouraged young researchers to be confident and keep going with the products or projects under development, regardless of the age.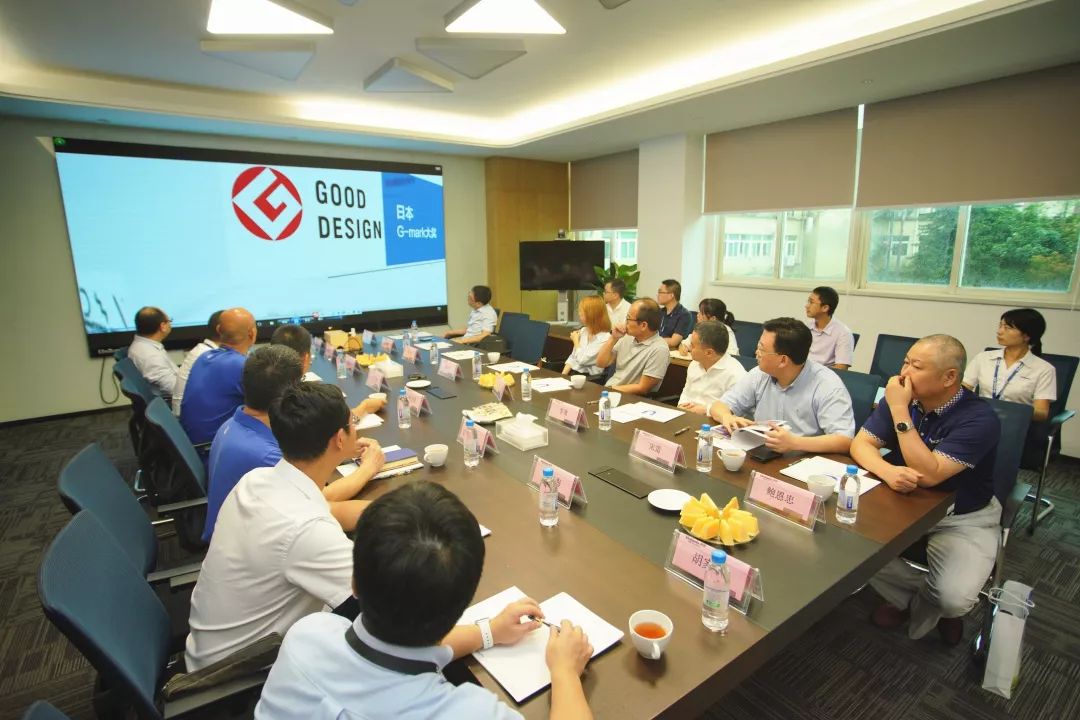 ​

In the ever-changing technology development environment, Unilumin keeps innovating and removes the factors hindering the development to encourage innovation and enhance application of innovation results. In the future, Unilumin will keep holding the technology innovation-centered tenet, and ceaselessly promote the technology innovation and upgrading as well as healthy and sustainable development of the industry, to bring better visual and audial experiences for the world!