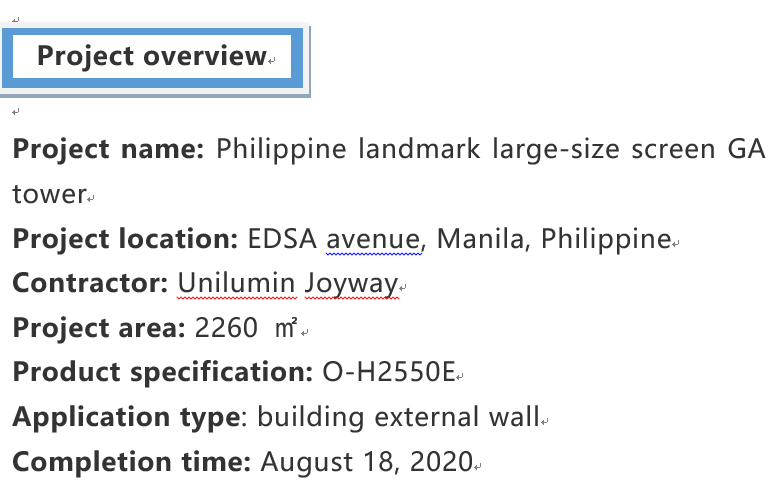 GA Tower is a 30 stories twin tower residential building located on EDSA Avenue in Manila, Philippines. It is a landmark building in Philippines. The screen is a great significance to the city show and economic and cultural exchanges promotion.
In addition to the building, the project design also dedicates to build the large-size screen of GA tower as a national landmark of the Philippines!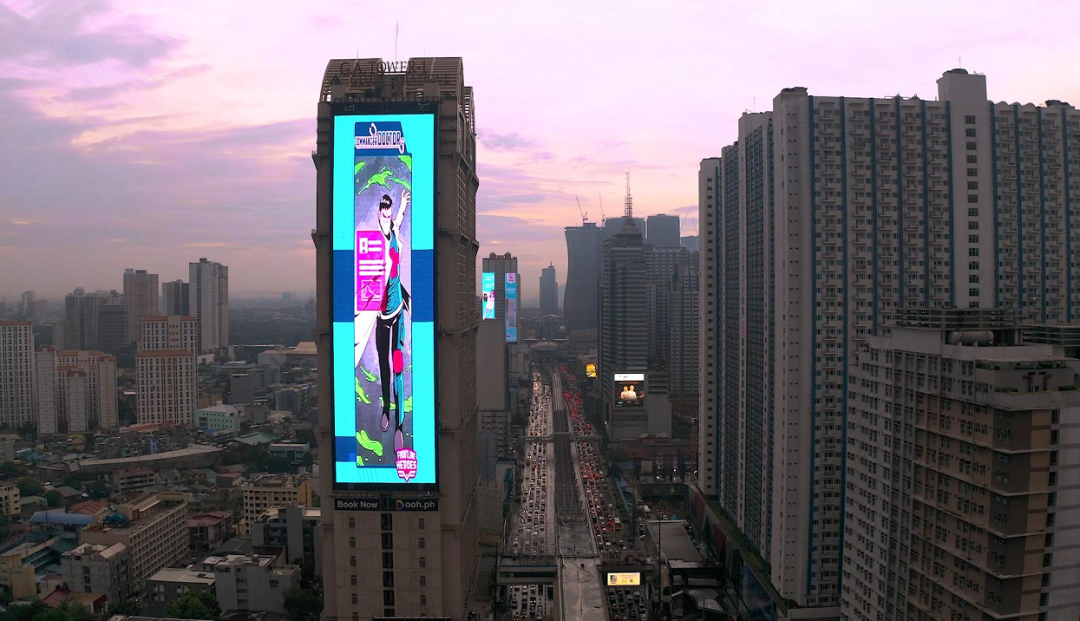 GA Tower Project

As a residential building, GA tower has higher requirements on the permeability, weight, power consumption and environmental adaptability of outdoor screen. Unilumin Joyways uses the O-H2550E strip creen with high transparency, light weight and low power consumption, and uses steel wire to hoist to match the needs of customers perfectly.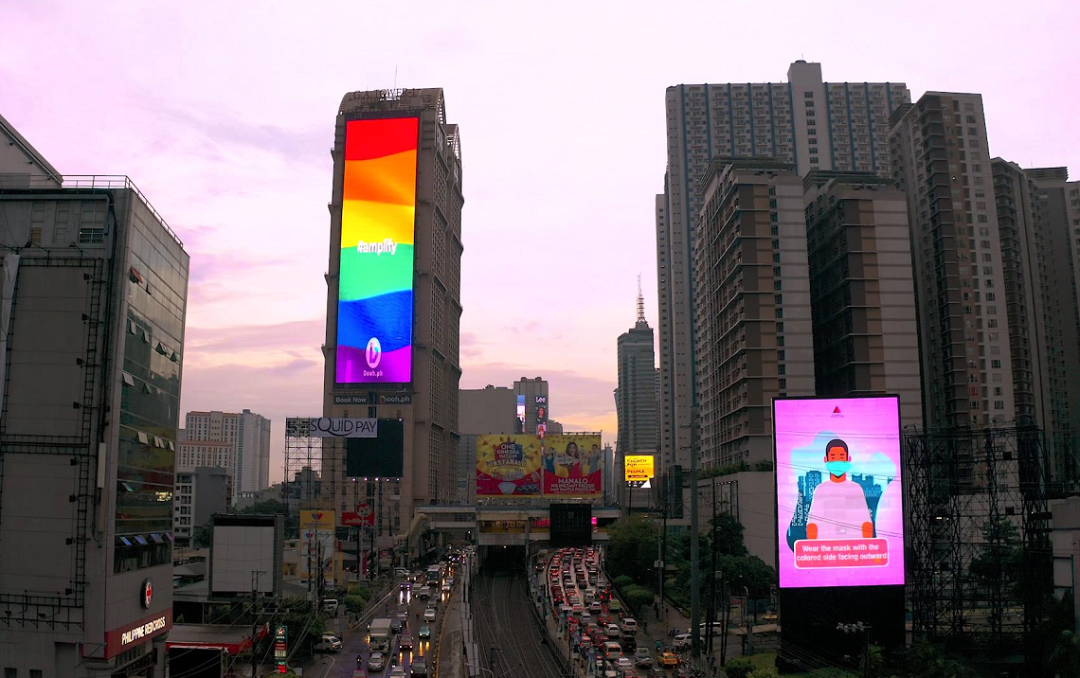 The transparency of O-H2550E of nilumin Joyway is up to 72%. The high permeability LED display screen combines with the high brightness (more than 12000nit ) plug-in lamp, which can not affect the indoor lighting and sight, but also can play all kinds of exquisite and elegant pictures, presenting a perfect visual effect.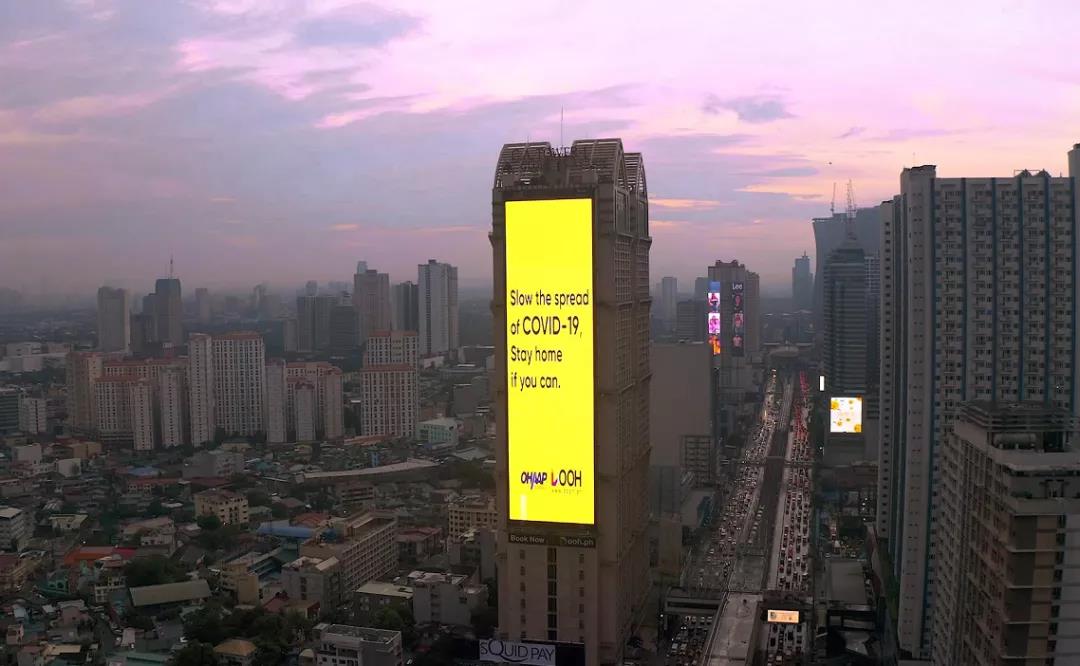 The 2260㎡ LED screen created by Unilumin Joyway for GA Tower building in Philippines has become the largest outdoor LED landmark screen in Philippines and even in the Asia Pacific region. The Philippine national culture, city style, corporate brand and other cool pictures displayed through the large screen greatly improve the location value of the Philippines, which has a wide and far-reaching influence on the economic, cultural development and foreign exchange of the Philippines.

As the core enterprise of Unilumin group, Unilumin Joyway has been engaged in outdoor strip screen and creative display for many years, customers served are all over the world, with the total area of projects exceeds 41,000 m², high product stability and good reputation. It is unique in the market of "cultural experience and innovation digital multimedia which has made it as the leader of architectural multimedia integrated solutions.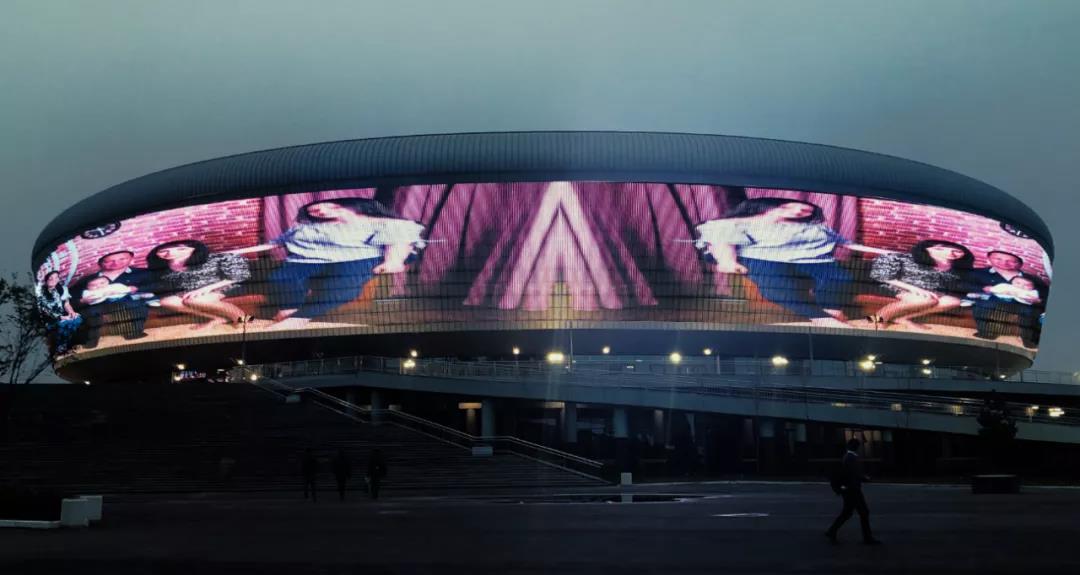 Tashkent Uzbekistan ice ball rink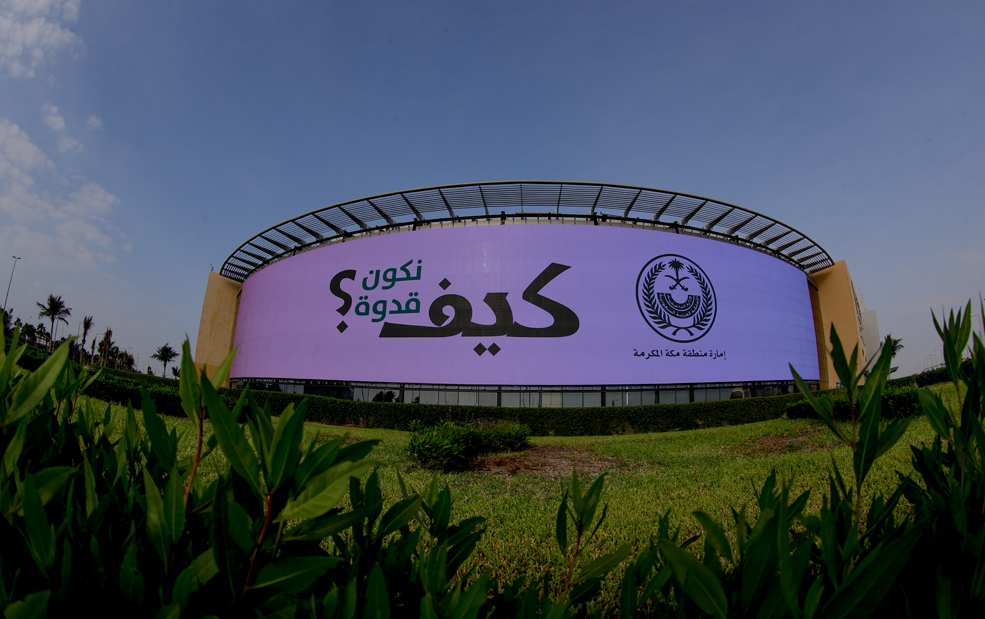 JEDDAH Star-Avenue-Mall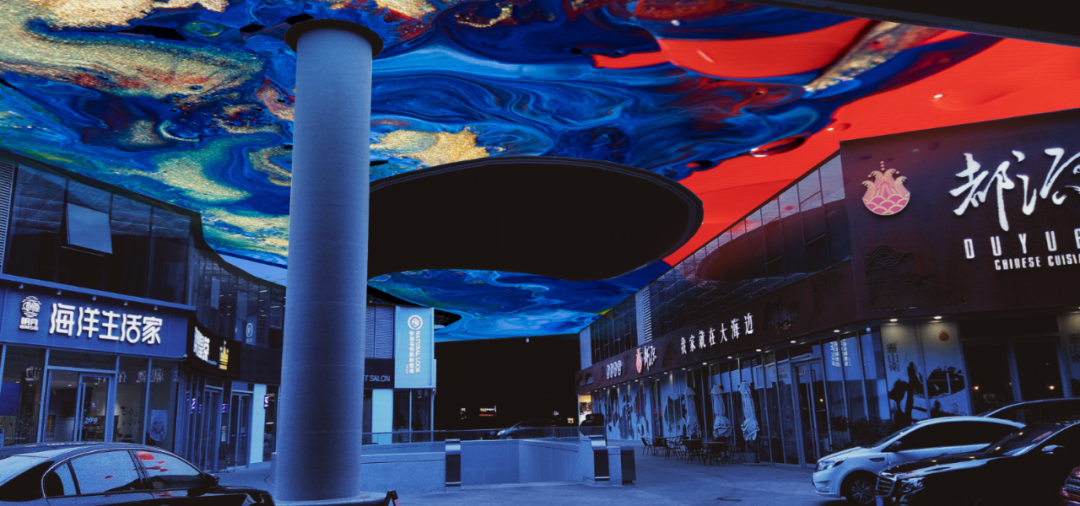 The international ceiling backdrop in Ruiyuan,Qingdao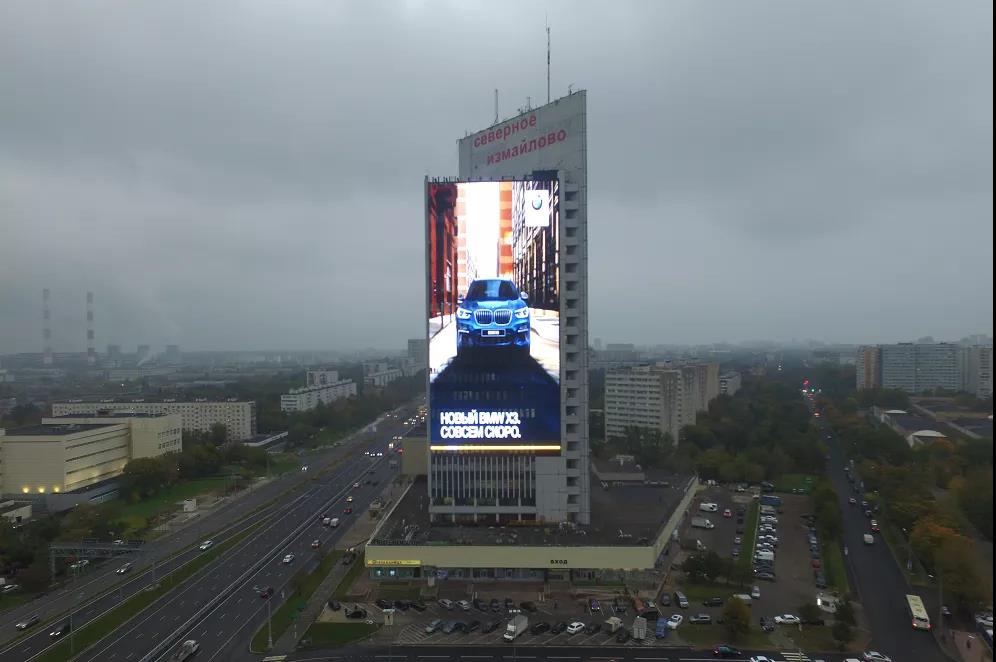 Moscow Delta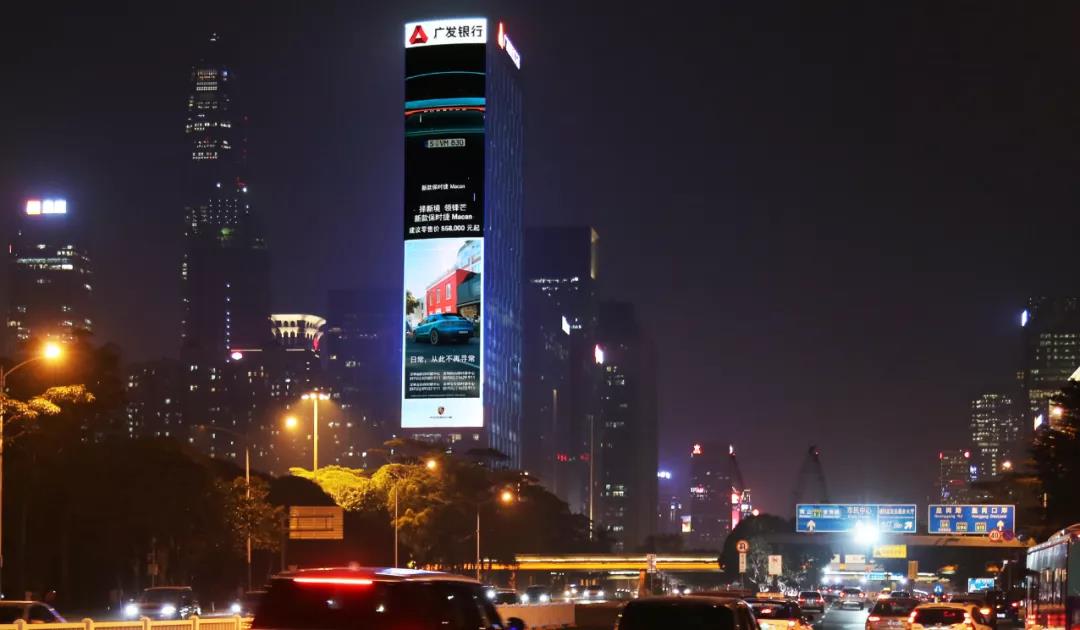 Shenzhen Great China International Financial Center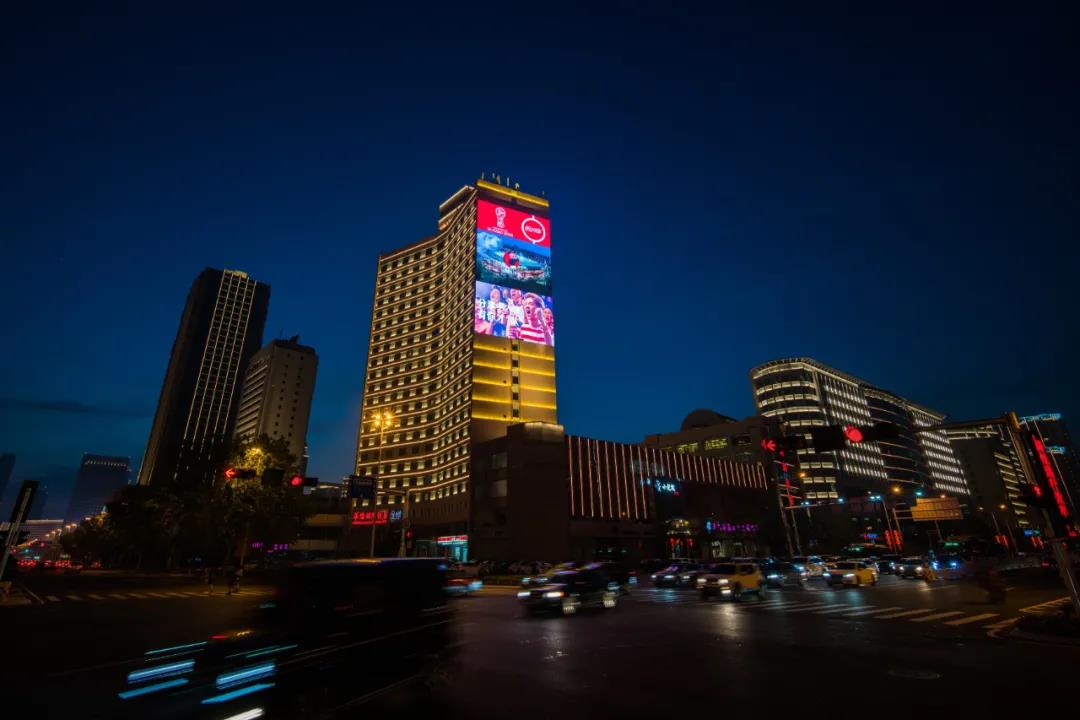 Qingdao Hairun Business Hotel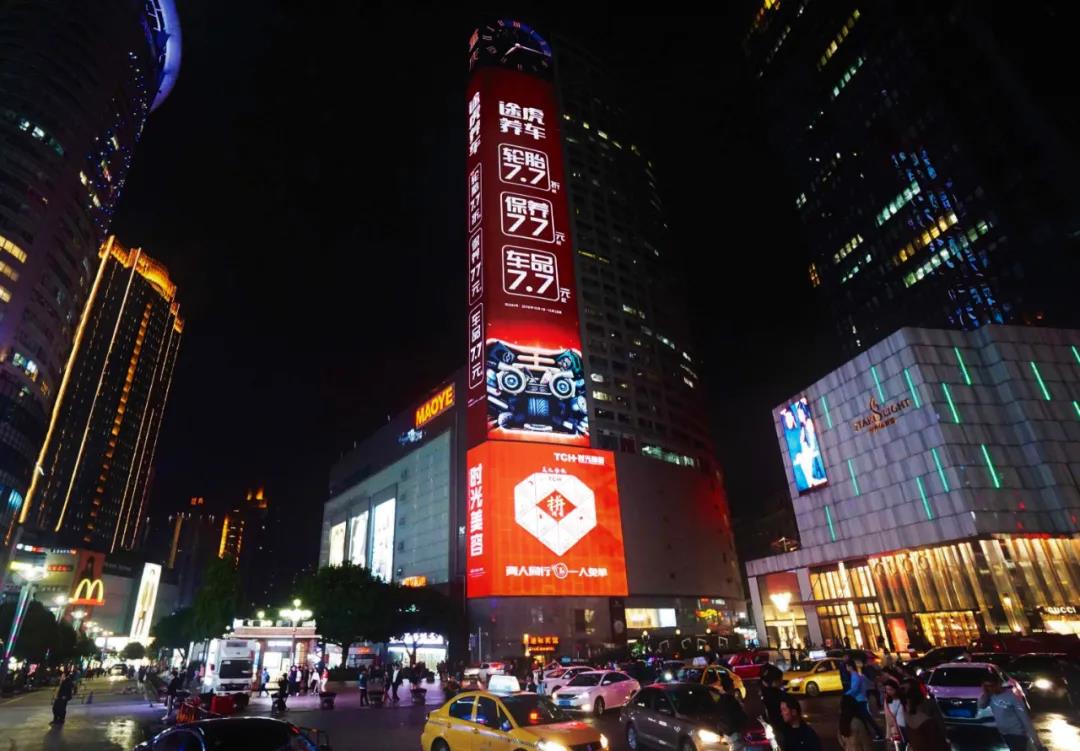 ​
Chongqing Maoye building

In the future, Unilumin will continue to focus on technology and product innovation, actively integrate the group's advantageous resources, let the large-size screen of Unilumin lights up more cities in the world, and when we shape our company as the excellent brand image of intelligent manufacturing in China, we will bring high-quality visual experience to global users at the same time, to help building a better future